Educational Institution and Facilities Engineering Services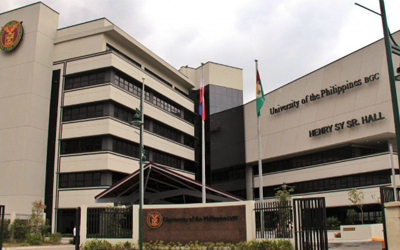 University of the Philippines (UP BGC)
The 9-level building is located in Bonifacio Global City (BGC) has a total floor area of 12,000 square meters, has 29 classrooms, 3 computer laboratories, libraries, faculty lounges, an auditorium, a moot court, a multi-purpose hall, several discussion rooms conference rooms, and office spaces.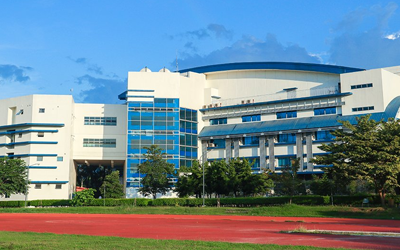 Malayan Colleges Laguna Inc.
Malayan Colleges Laguna(informally referred to as MCL) is a wholly-owned subsidiary of MAPUA Institute of Technology. Driven by passion for knowledge. It is established to extend the quality of education MAPUA has been known for. Along with the other subsidiaries like the MAPUA I.T. Center and the Malayan High School od Science, MCL shall respond to the challenges of globalization in order to produce the graduates who shall be at part with their foreign counterparts.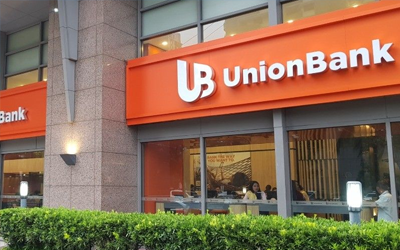 Union Bank of the Philippines
is one the largest banks in the Philippines,ranking seventh in terms of assets.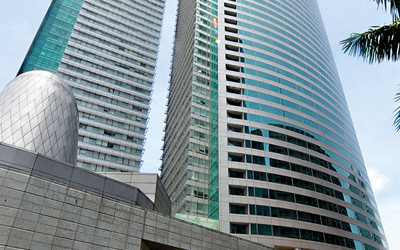 LanDev Corporation
RCBC Commercial Bank, RCBC Savings Bank, Rizal Commercial Banking Corporation (RCBC) 170 branches (Metro Manila, South Luzon)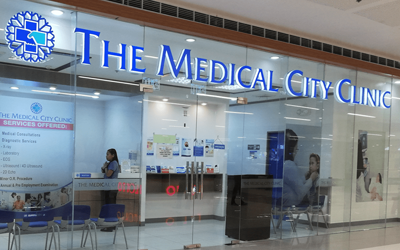 The Medical City Clinic
The Medical City Clinic is a private outpatient ambulatory clinic that is currently in it's 25th year operating clinics in Metro Manila and Provincial areas of Luzon