WHAT WE DO?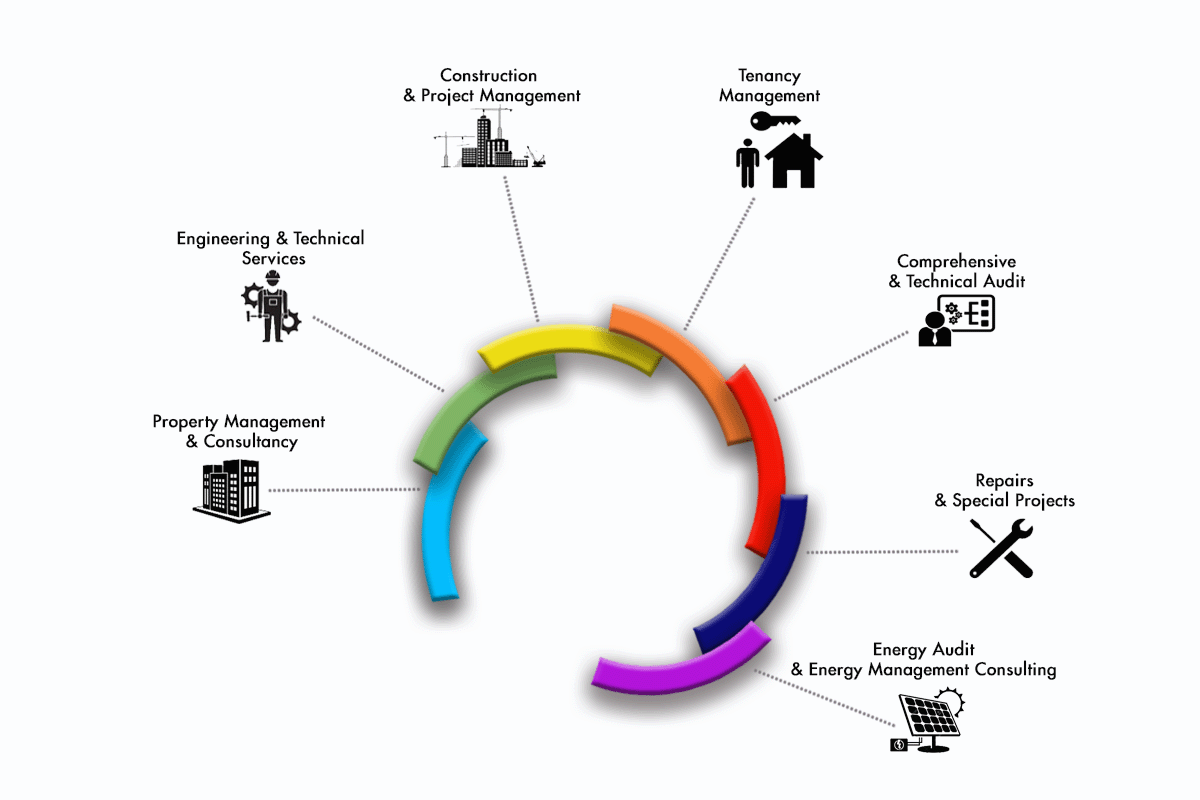 Sub Heading 7
Generate custom solutions with the possibility to create synergy. Amplify outside the box thinking yet be on brand.
Sub Heading 8
Demonstrating sprints in order to innovate. Build innovation to innovate. Drive outside the box thinking and try to think outside the box.
Sub Heading 9
Leverage cloud computing but funnel users. Repurposing stakeholder management yet think outside the box. Grow core competencies with a goal to re-target key demographics.
About Us
SOSAJB Property Management Corporation is a 100% Filipino-owned management company formed by a group of professionals with over three decades of proven and successful expertise in the various aspects of facilities and property operations.
An ISO 9001:2015 certified company, the Management of SosaJB Property Management Corp. is operating under the control of a quality management system required by ISO 9001:2015 standards
Our extensive managerial and technical services expertise allows us to successfully serve all types of properties, including office and commercial buildings, residential condominiums and townhouses, institutional developments, recreational facilities, private subdivisions, and other properties needing professional care, preservation, and maintenance whether occupied and/or unoccupied.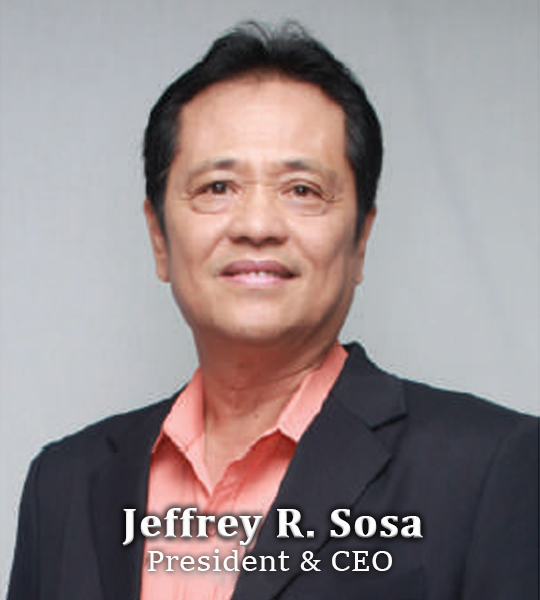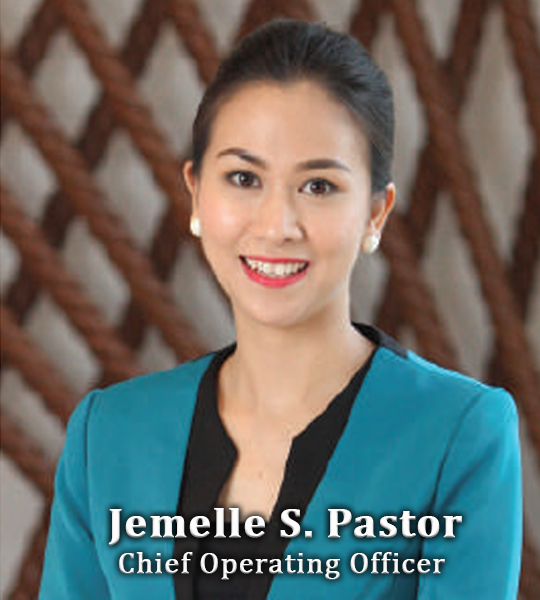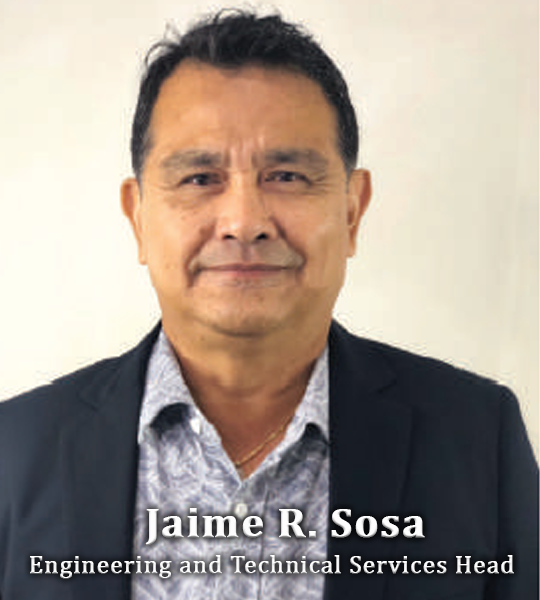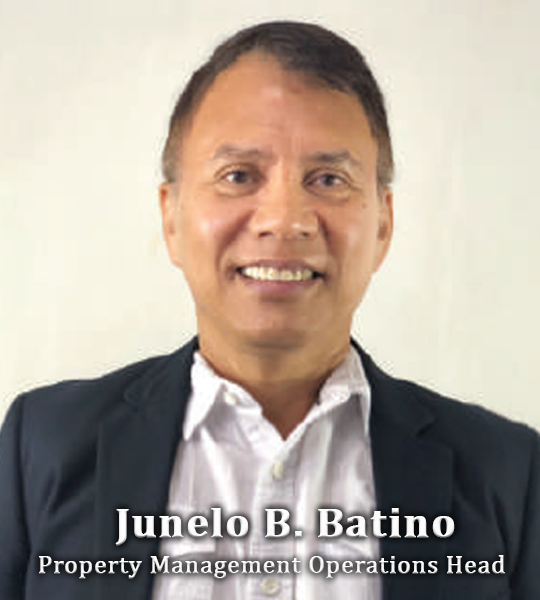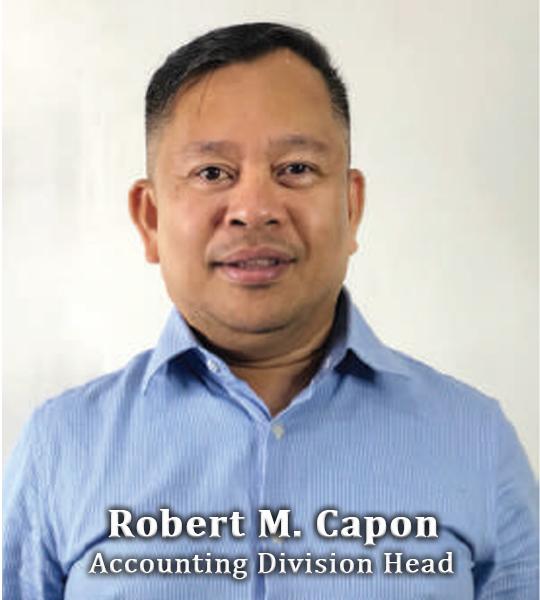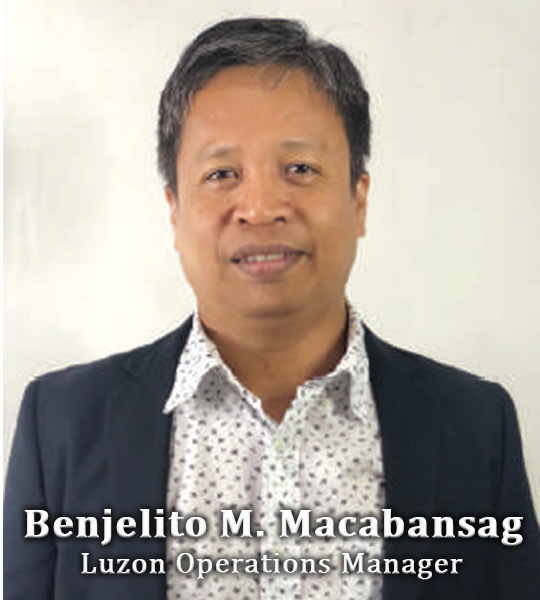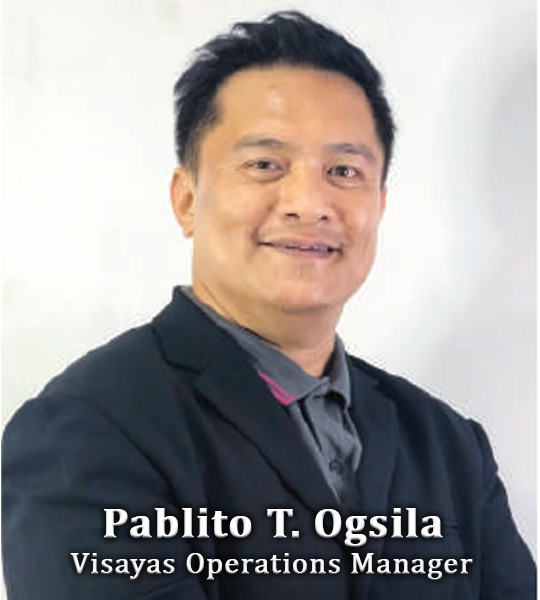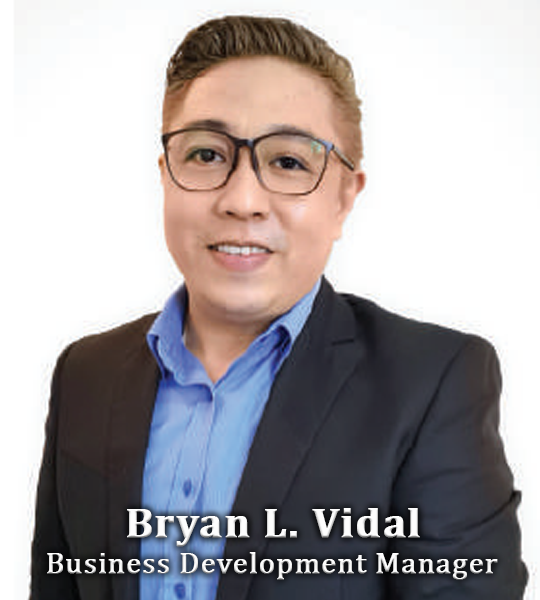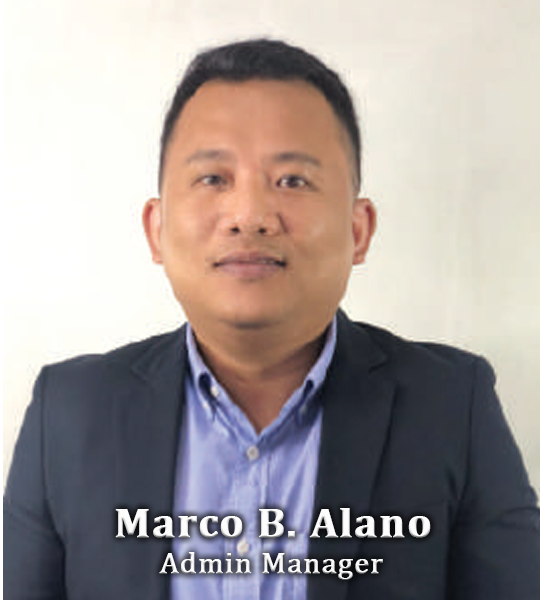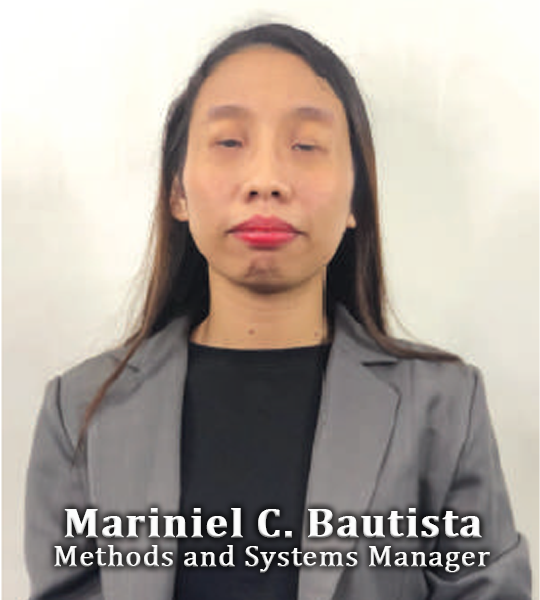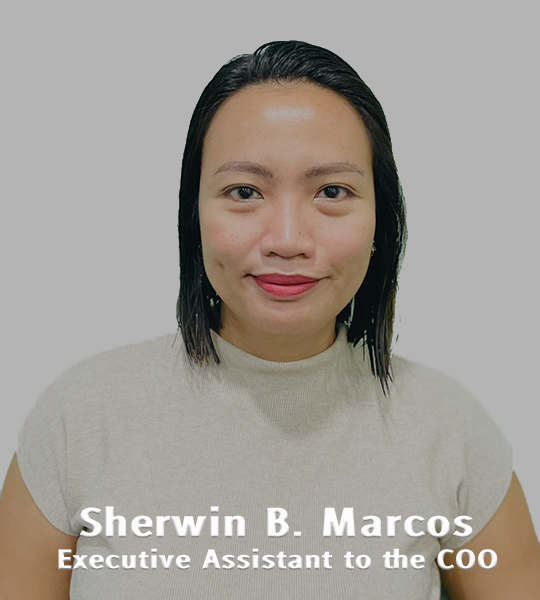 MISSION
To foster a healthy, happy, and competitive workplace.
To consistently deliver on our commitments.
To create moments of remarkable customer experience.
VISION
Our vision is to carry a portfolio of best-managed properties, managing assets as our own. We forge relationships with results-oriented, quality-driven, and broadminded property owners, offering innovative solutions and best practices that keep our customers delighted.
OUR PROMISE
We have made it our goal to ensure that the value of our client's investments increases.
We help our clients take the first step to achieve total quality of life (TQL).
We do this by ensuring we are Always Ahead of any property-related problems that hinder TQL.
—